Summer is here! While everyone is talking about what swimwear to buy, who thinks what a beach body is and what to wear; how are you going to protect your skin? Well summer for me is pretty much all year where I am and it is no lie that I love being outdoors in the sun, swimming, and where there is water. When I use to model I made it a point to find someone to shoot me in my bathing suit. Or, was it an excuse to go to the beach? I do not know I think I only shot three times in a bathing suit. At the time it was not as trendy as it is now.
However, I do have to protect myself while doing it. Even though I have a background of Samoan with an olive skin tone I do burn  and have no desire to try to tan. Although lately after living here by the end of August I am pretty dark. Literally, I have to wear a SPF of 50 or over in order not to burn. When outdoors I spend over 8 hours being outside. Sometimes I can burn being outside a for just an hour with no protection. When I mean no protection that is just with my face lotion that has an SPF 15. It is just is not enough for me.
Unfortunately, I am not the mermaid I desire.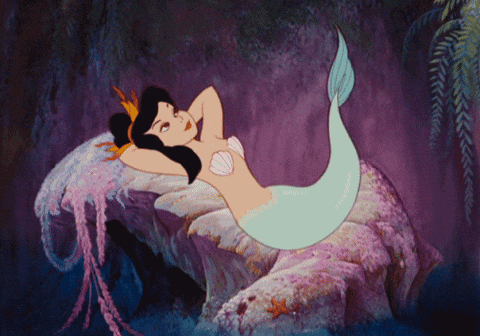 Living in the Southwest I have the opportunity to be outdoors all year round whether it is for exercise, in the pool, at the beach, or even for family adventures. So that means more than my head is exposed to the sun more than ever. Before when I lived in the Northeast I use to just worry about my face, unless I was heading to the beach which was not that often as most of the year was spent covered up. Now I find myself having to worrying about covering my whole body including my head, lol.
You can check out my Keep it Real what I use for my face as I do use for my face everyday but, when I am outdoors for exercise, at the pool or beach it is different.
It is important to protect yourself from the sun. The Skin Cancer Foundation suggest that people wear at least SPF 15 or higher every single day. You should apply it 30 minutes before you go outside and every two hours or immediately after swimming. Another important factor are your shades. Make sure they have UVB protection. There are other ways you can protect yourself too such as wearing clothing or beach hats. Beach hats are super cute are a great fashion statement. Even when outside exercising or spending a day with the family just a baseball cap can be cute. Or, of course there are other options if you want to make a fashion statement. Read my blog Dare to Prepare as I had to buy a cap because, I totally did not protect my head the day I went to Disneyland trying to be cute. Tops are usually called "Rash Guards" and can be found with more coverage for better protection but, if you want something more trendy they are out there. Even if you just cover up with a long sleeve t-shirt would be fine too. Umbrellas and shade cover are also options that you can buy too. These days they are affordable and easy to use.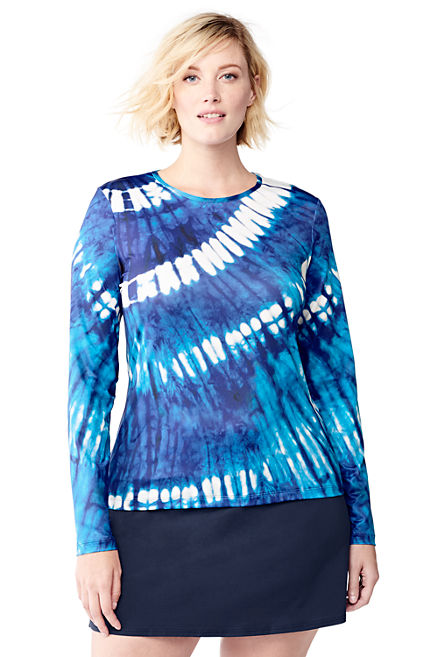 As for sun lotions products I have to buy year round. When the winter months come around there is not much to choose from. I noticed they were stocking their shelves for the Spring Breakers in February but not with much. Plus, the only thing that smells like coconut is the low SPF oily products that I cannot even use. In March, I was already at the pool because it was already hitting the nineties her in Arizona. People are in their pools here all year-long. Not only do people have hot tubs but, their pools are heated. Furthermore, it is warm enough to do anything outside. Since everything is so beautiful to look at people really do take advantage. Walking, running, biking, and hiking is the to do thing out here.
Anyway, this year Hawaiian Tropic came out with some great scents for their Sunscreen line. It has a sweet smell Smell sweet and have a little coconut twist. They have for your face, water-resistant in SPF 30 that will not clog your pores. So far I have not had an issues with break outs or when I sweat in this 100 degree heat nor does it not burn my eyes like my other skin care products would. I would even use this for working out! I do not wear makeup during the day so I am not sure how this would work for those who wear it on a daily basis. I use the other one for my body on the days that I am walking, running, or hiking outside. It smells really nice.
CVS is pretty my go to for bulk sunscreen. It comes in high SPF for when swimming and at the beach. Probably because their brand is always on sale. Plus, I do like their lotion it is thick enough as my skin gets pretty dry from swimming in the ocean and the chlorine pools all day long. I like to also use Spray when I am not up to having to lotion. However, make sure you still rub it on your skin afterwards. Just because you spray it on does not mean it is on. The spray is also great for children who well if you have one like mine that will just not stay still for you. They also sell aftercare lotions, gels, and sprays as well.
Next, is Banana Boat. They also have high SPF spray products. The only downfall is they are pricey but, if you can find them on sale you are good to go.
Another I like to use is Avon. Their products have bug repellant too so if you are at one of those beaches with horse flies, mosquitoes, or and if you are worried about the Zika outbreak this is probably the best choice. They are perfect for those cookout outings.
Have a great summer and do your thing. I know I am!