Finally, I went on a Nike Plus Size for Women splurge. I have been working out a lot more and a lot harder so some of my other gear has gotten a bit larger. I needed something that would last and still fit even if I drop another dress size or two. Therefore, I am not afraid to spend money on quality workout clothes. After seeing a few plus size bloggers and models wearing their designs or, shouting them out I was sold.
Nike has been selling Big and Tall for men at retailers but, they decided to sell a plus size line for women. They do sell some plus size items in retail stores but, they seem to have more a selection on Nike.com. If you buy work out gear from other brands it is similarly priced and you can take advantage of sales not to mention their sale sections. Other ways you can save is to join NikePlus, downloading the Nike App, if you are a student or in the military they will give you a discount, or leave a review on an item you purchased in which their customer service will email you a Thank You with yet another discount that will last for several months.
Anyhow, my first purchase of the Plus Size Women's line was in April and utilized a coupon they supplied after downloading their app. I bought a tank and a pair of pants that were in their sale section. The Nike Breathe Elastika tank top I love and wish I would have been able to snag more colors when I had the chance. The design on the back is super sexy to me. They do have other tank tops with similar designs on the back and other colors. Unlike wearing a regular cotton t-shirt it is light, does not cling on your body, breathable, and when you sweat the tank top does not look like you sweated at all. This top is true to size according to their size chart.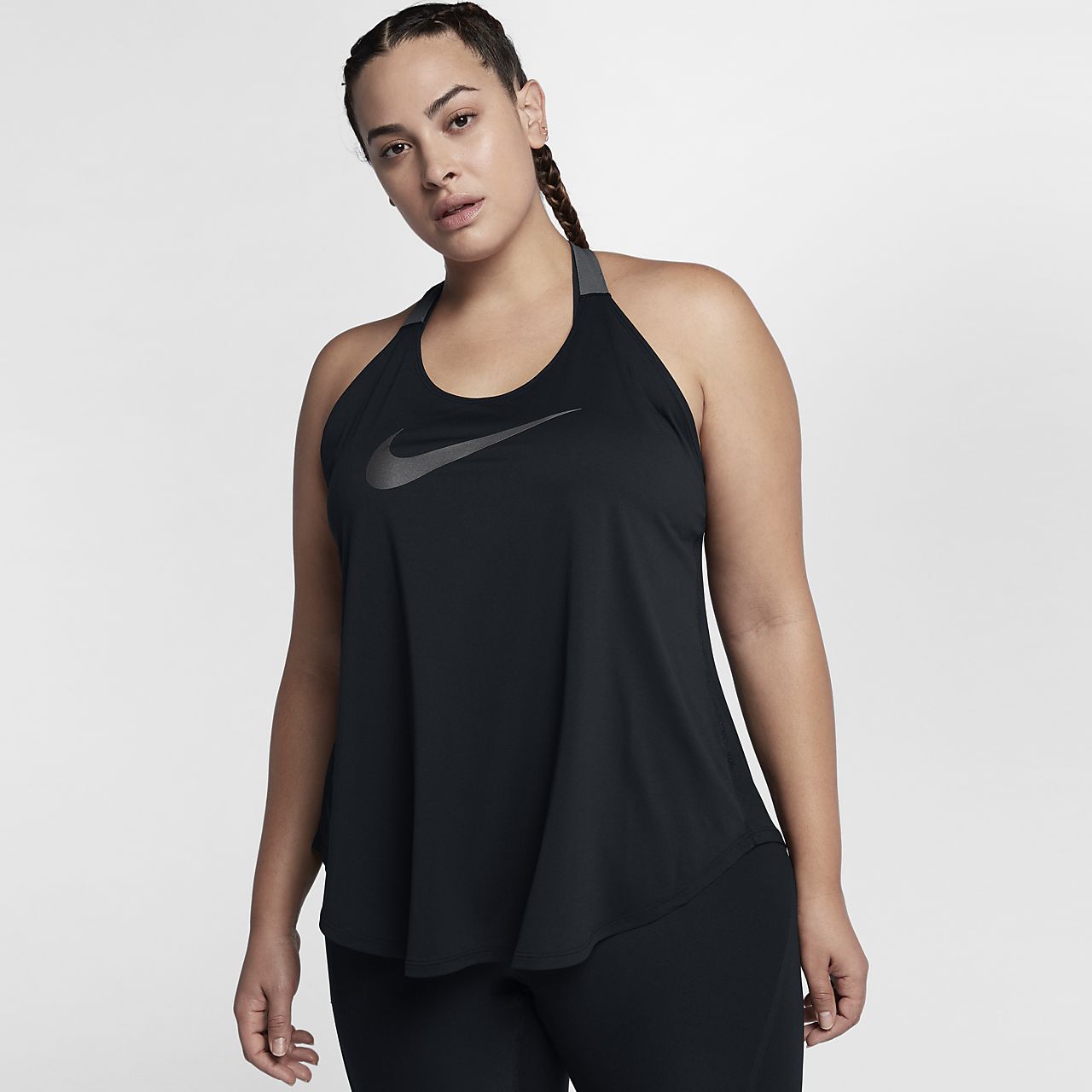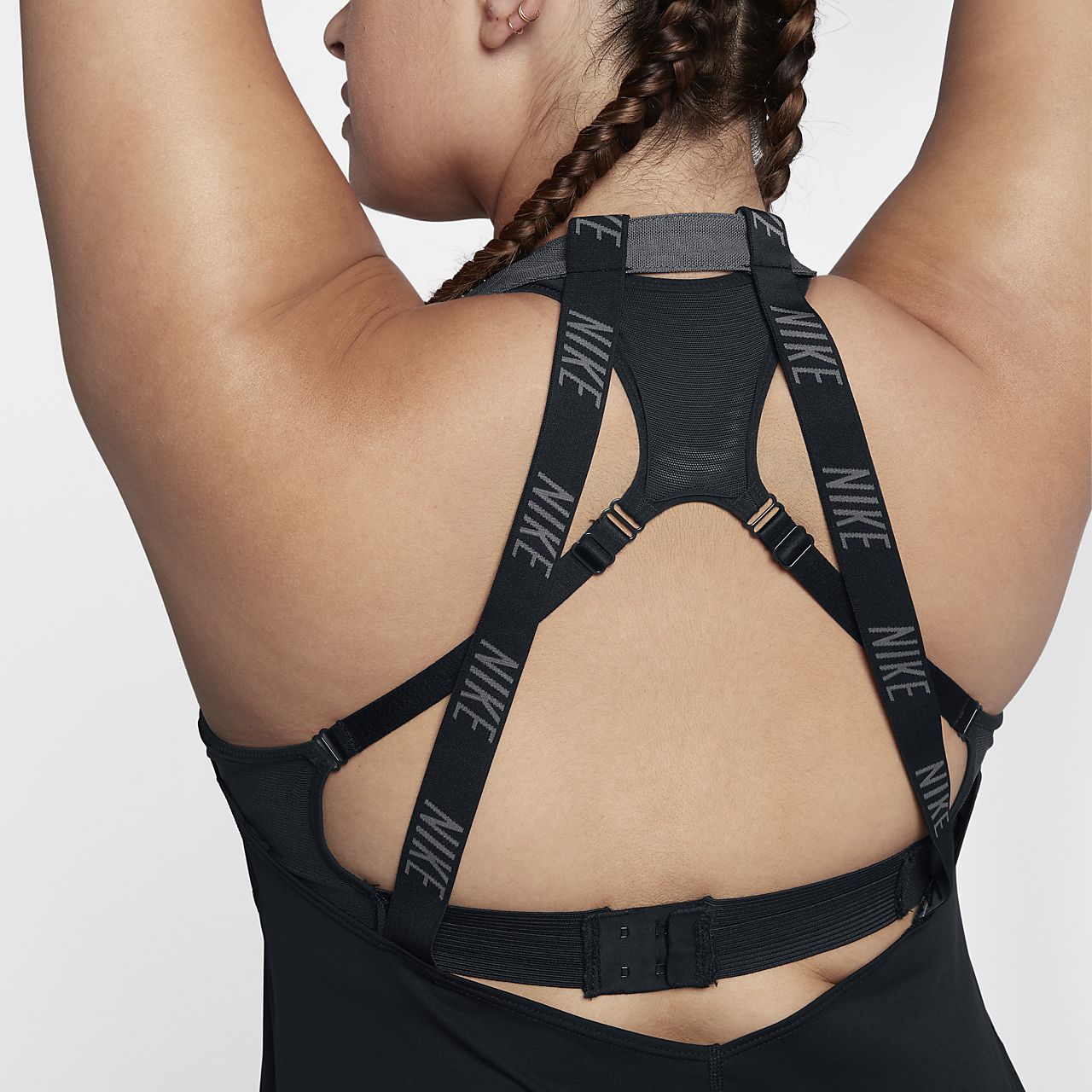 Next, the Nike Sportswear Leg A See also has a large visible Nike logo on the leg. Though the look and feel of the pants were great, after one gym workout on the elliptical the inner thighs pilled due to chub rub. Even still, I have washed them several times in the Casual cycle of my machine (in between delicate and normal cycles) I have not had any issues with the fabric. The fabric does not have support and is light weight. Another plus is these pants do not roll down or budge when doing yoga, taking a walk or, going to the gym. I would buy these again in other colors as I cannot beat the price. Furthermore, they are a great fashion staple for those casual weekends out and about. These pants are true to size according to their size chart.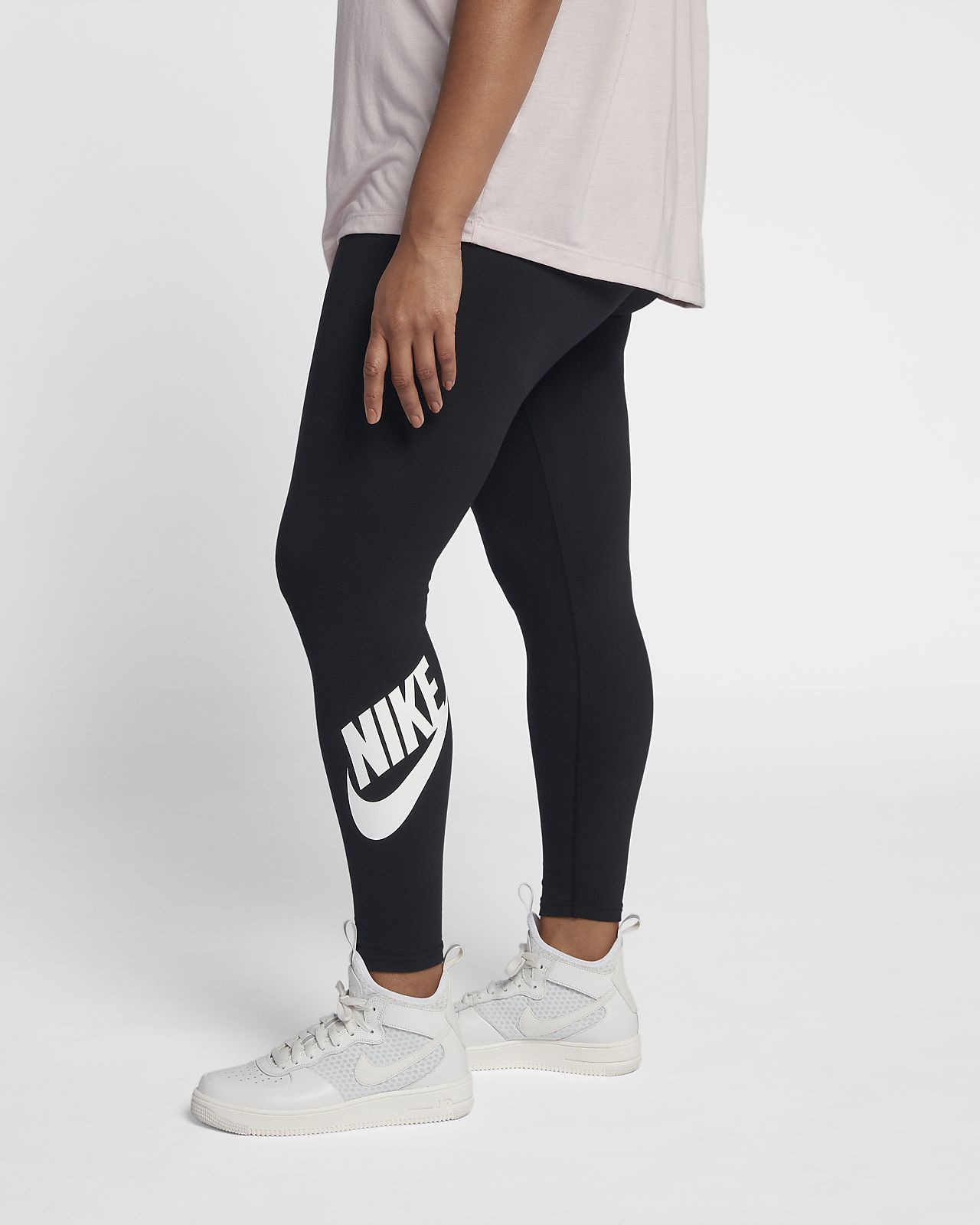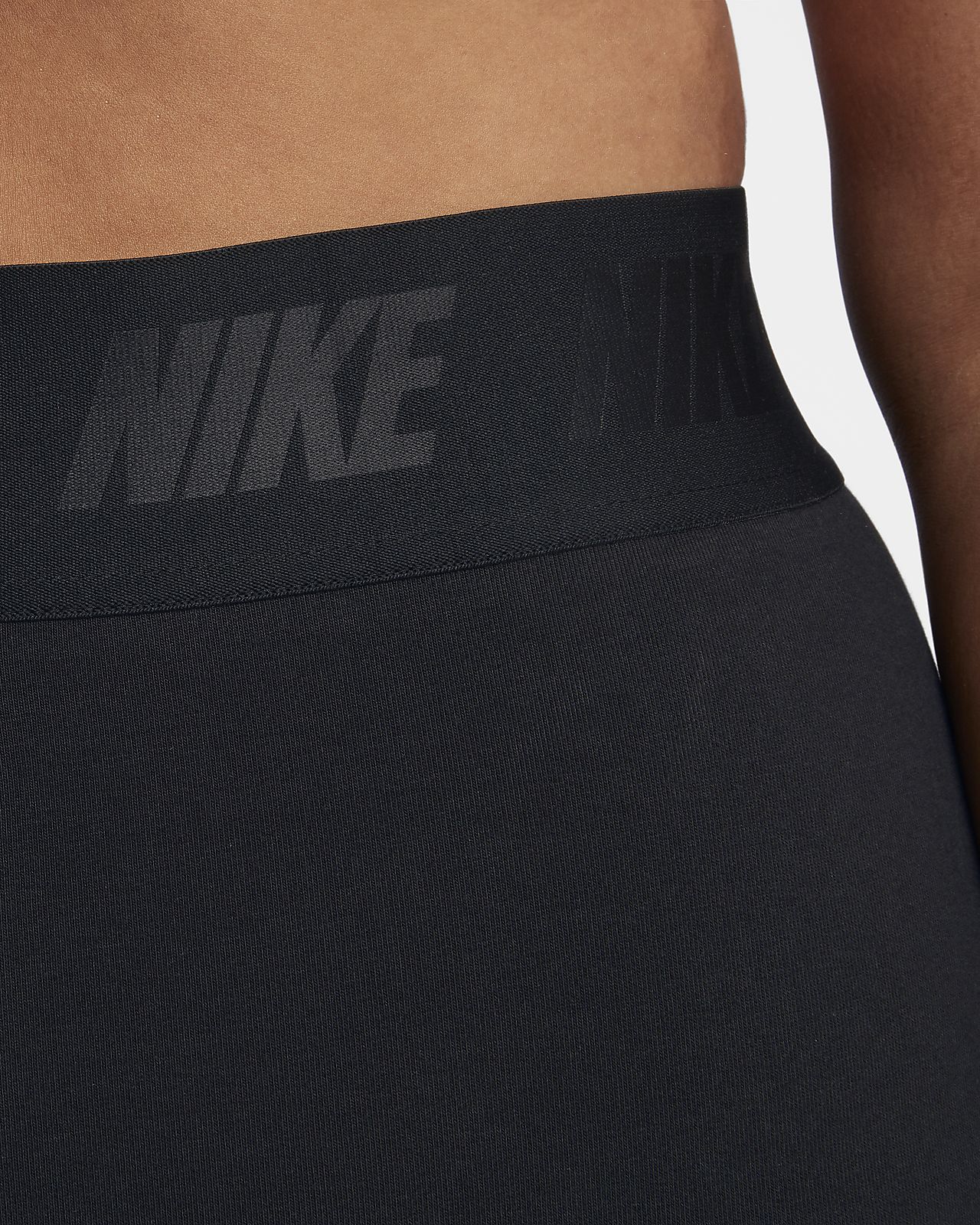 The next month I decided to give Nike.com another go by splurging on a pair Nike Air Max 270 sneakers, the Nike Breathe tank, Nike Tailwind Short Sleeve Running Top, the Nike Dri-FIT Legend Short Sleeve Training Top, the Nike Power Training Tights (no longer on site), and the Nike Power Legend Training Tights. I utilized my student discount here.
Just like the Nike Breathe Elastika, I found all the tops I purchased at Nike.com to be great. Again, the tops are light, do not cling on your body, breathable, and when you sweat the tank top does not show water marks. Being that it is over 100 degrees on most days in the summer where I live this is important. Not to mention I always sweat a lot no matter what workout I am doing. Since I have so many tops I would that they are true to size according to their size chart.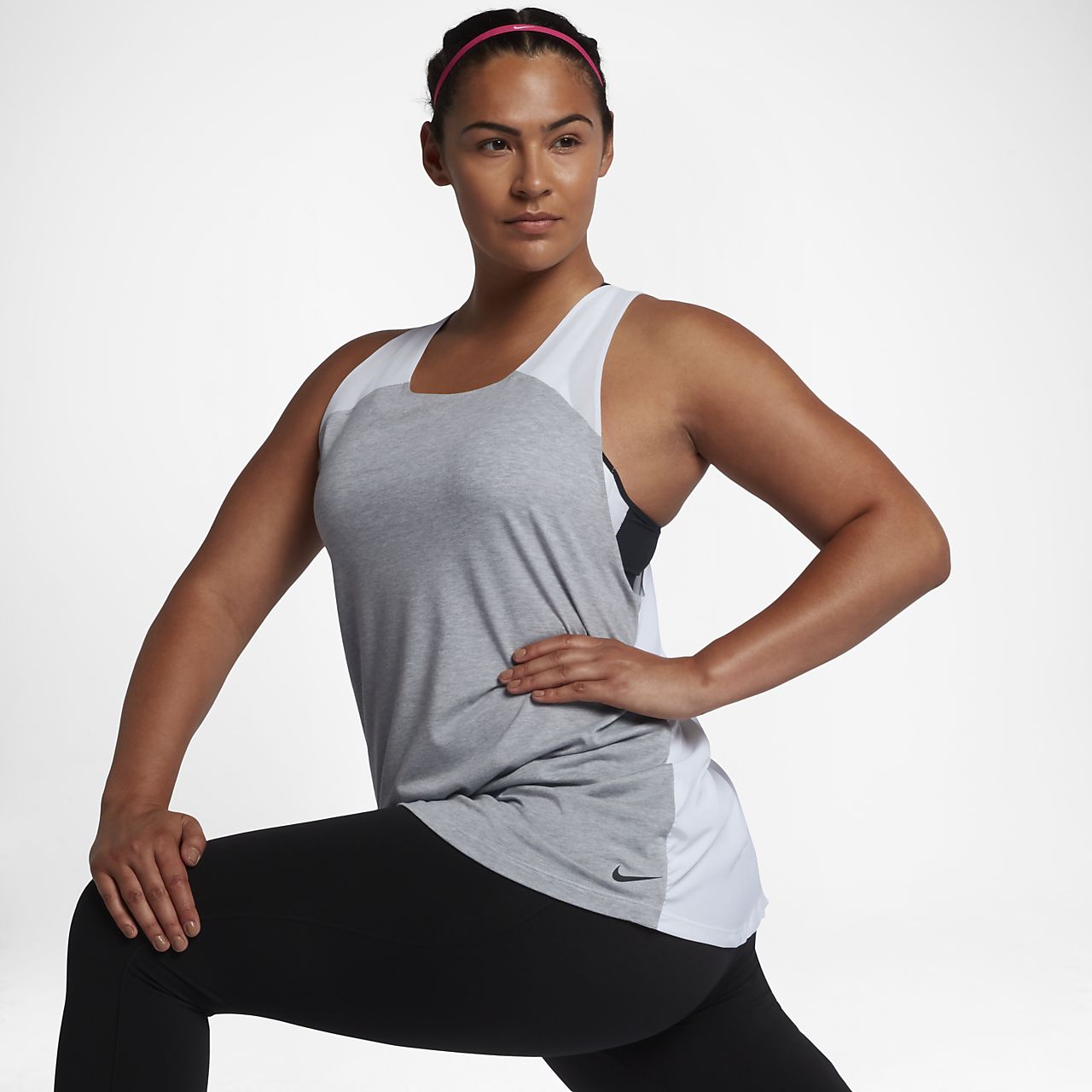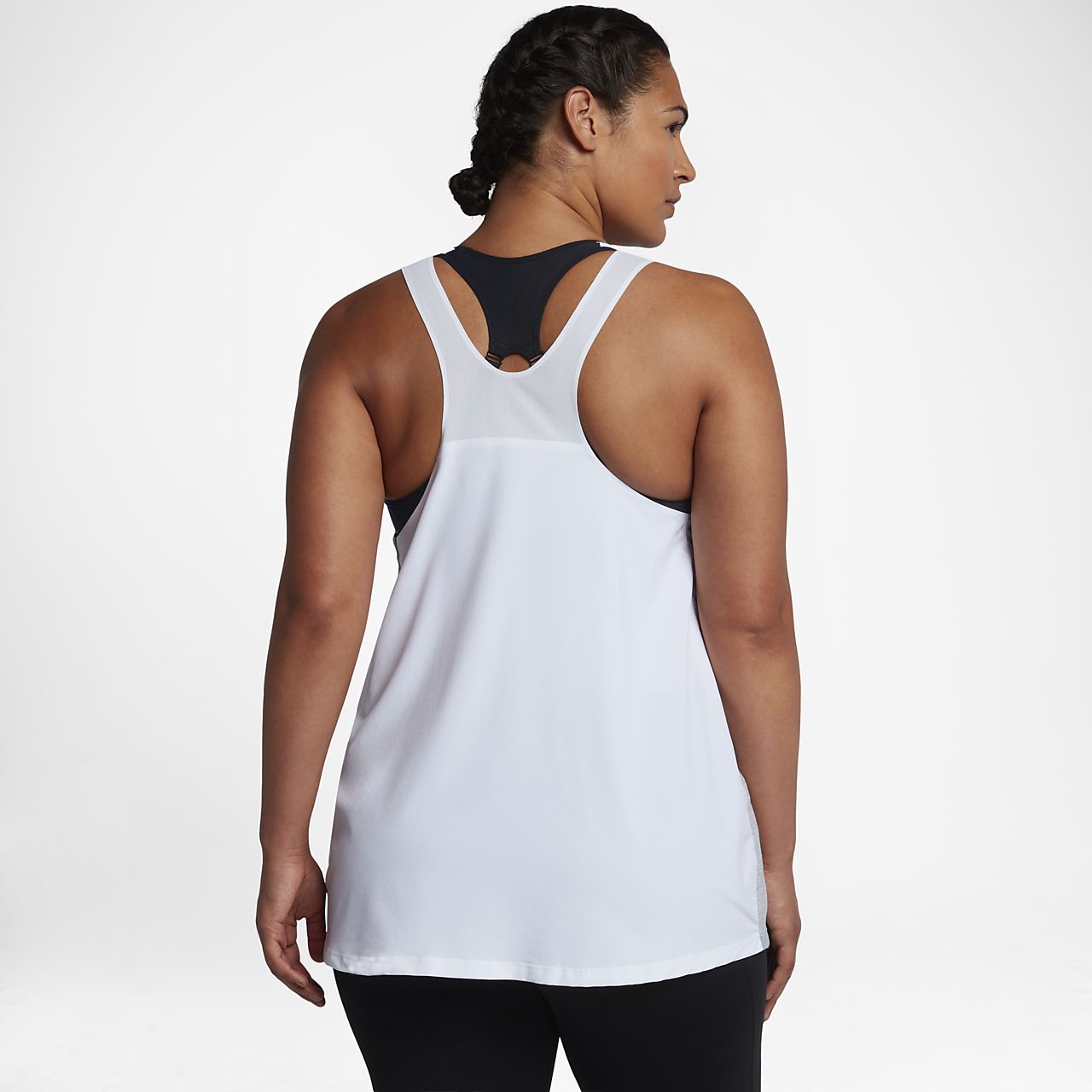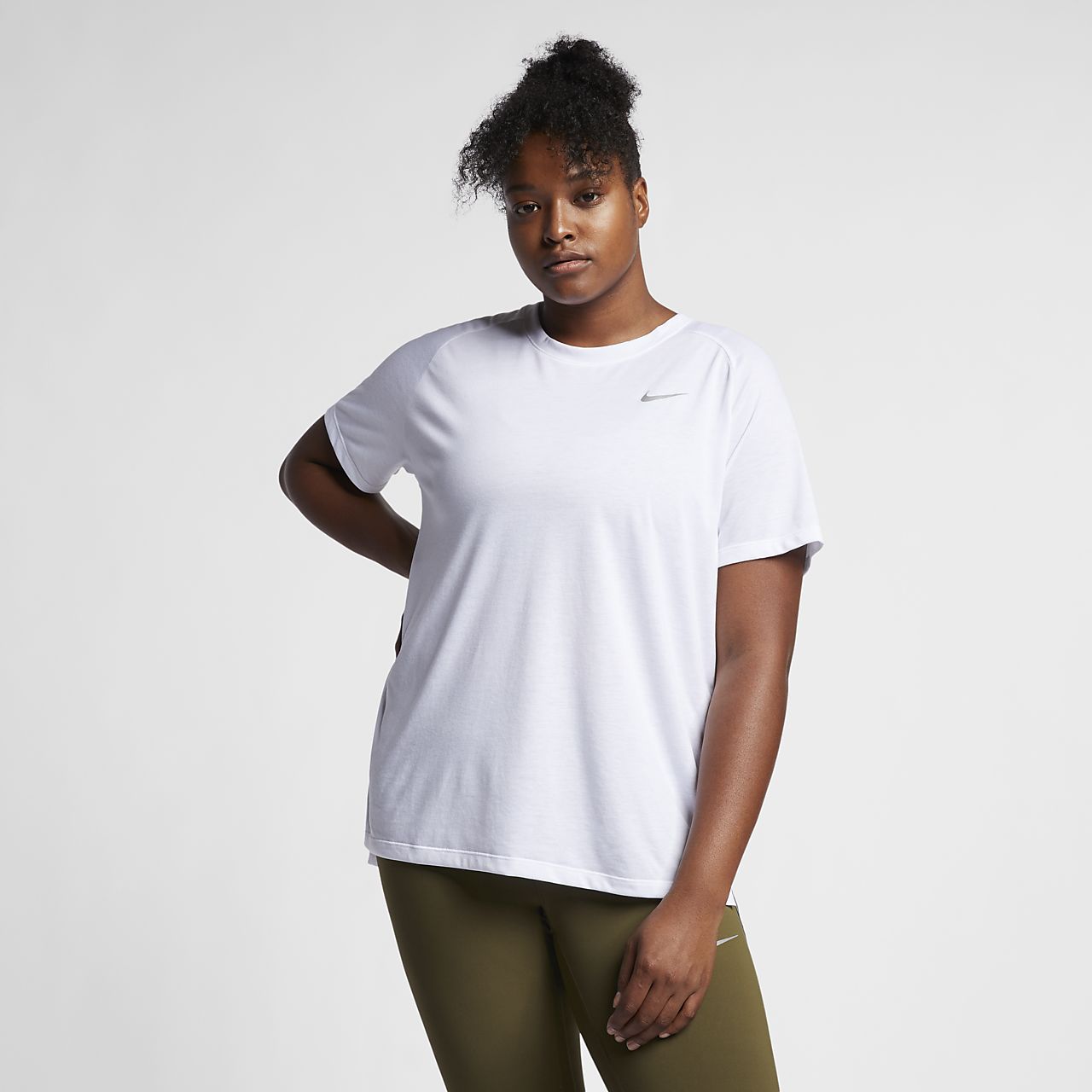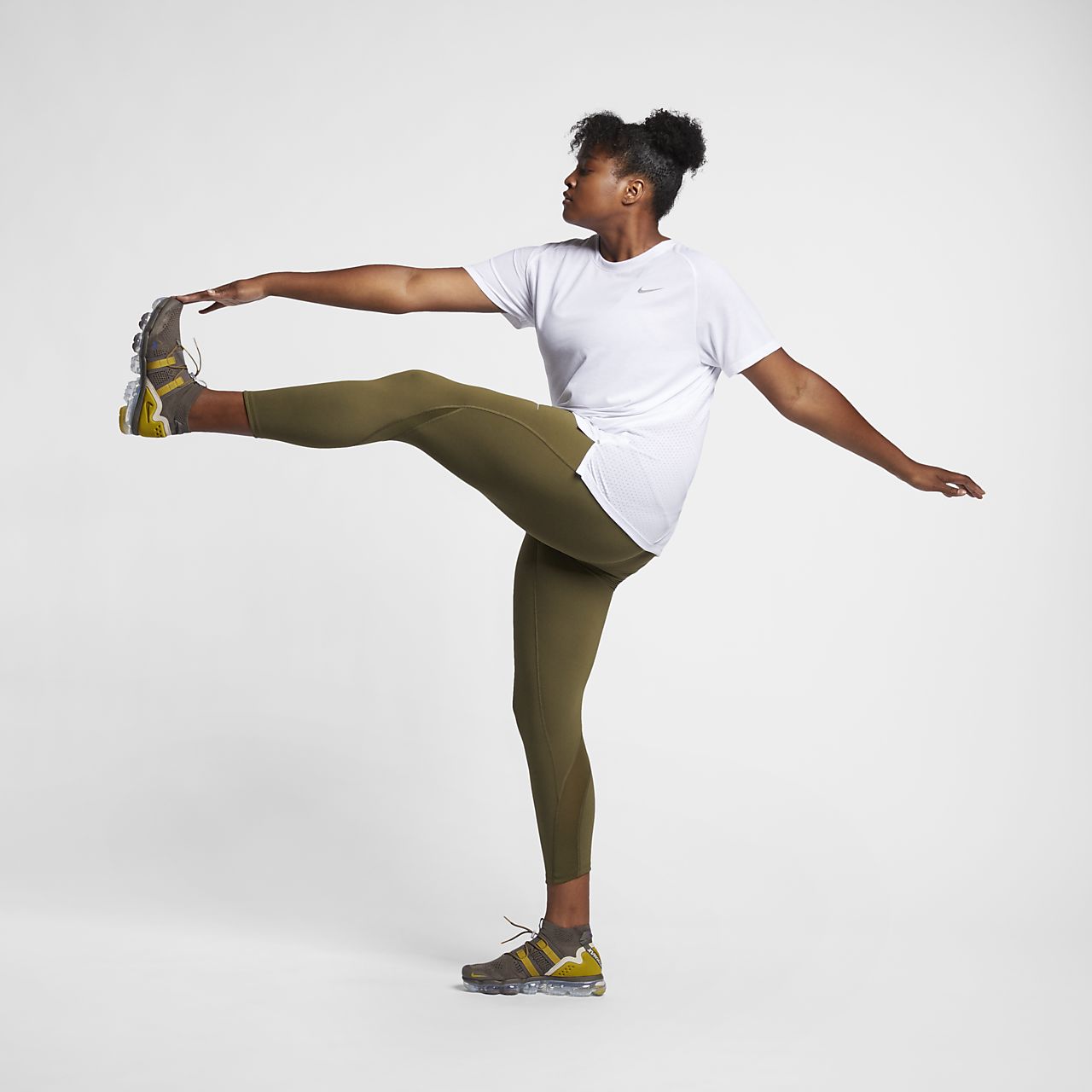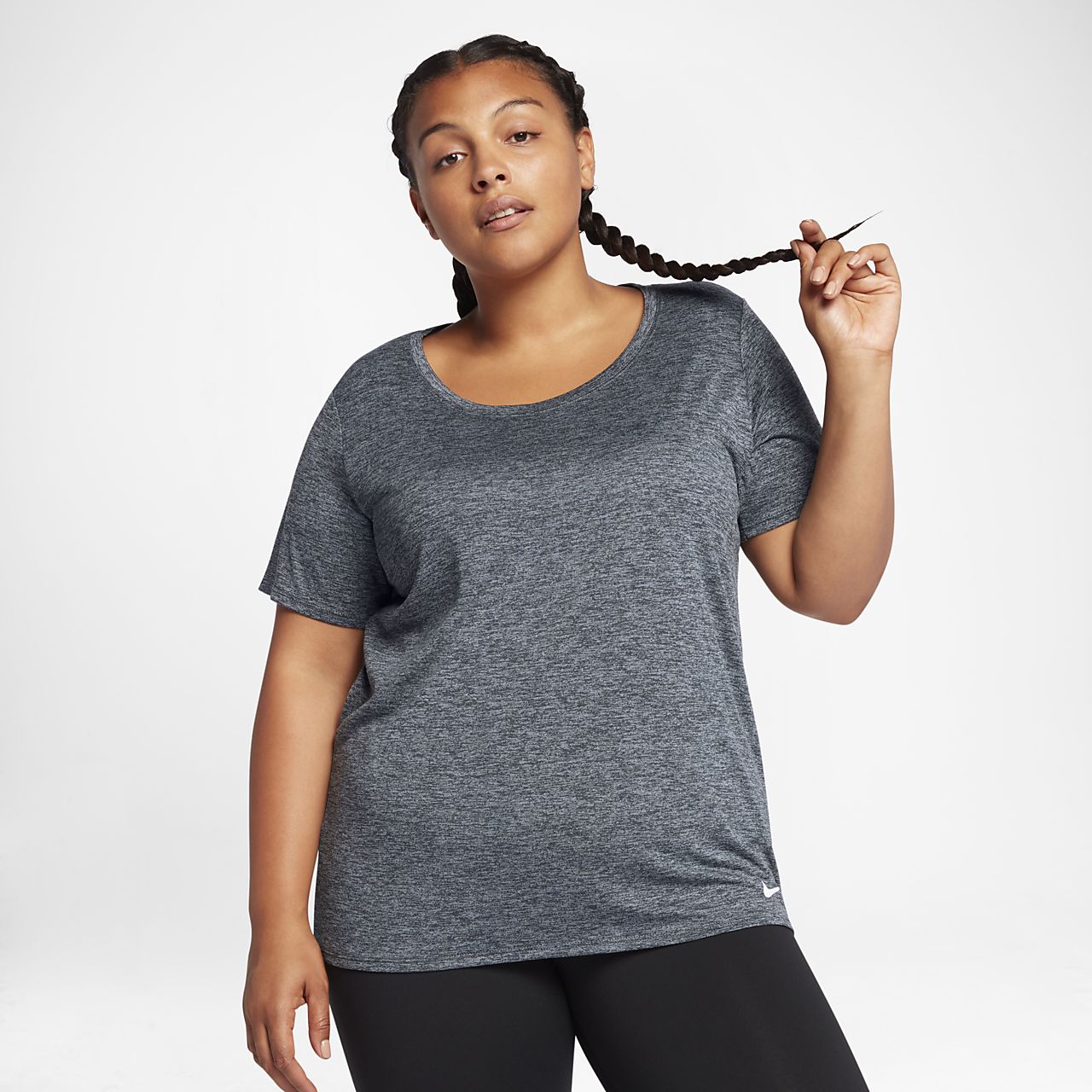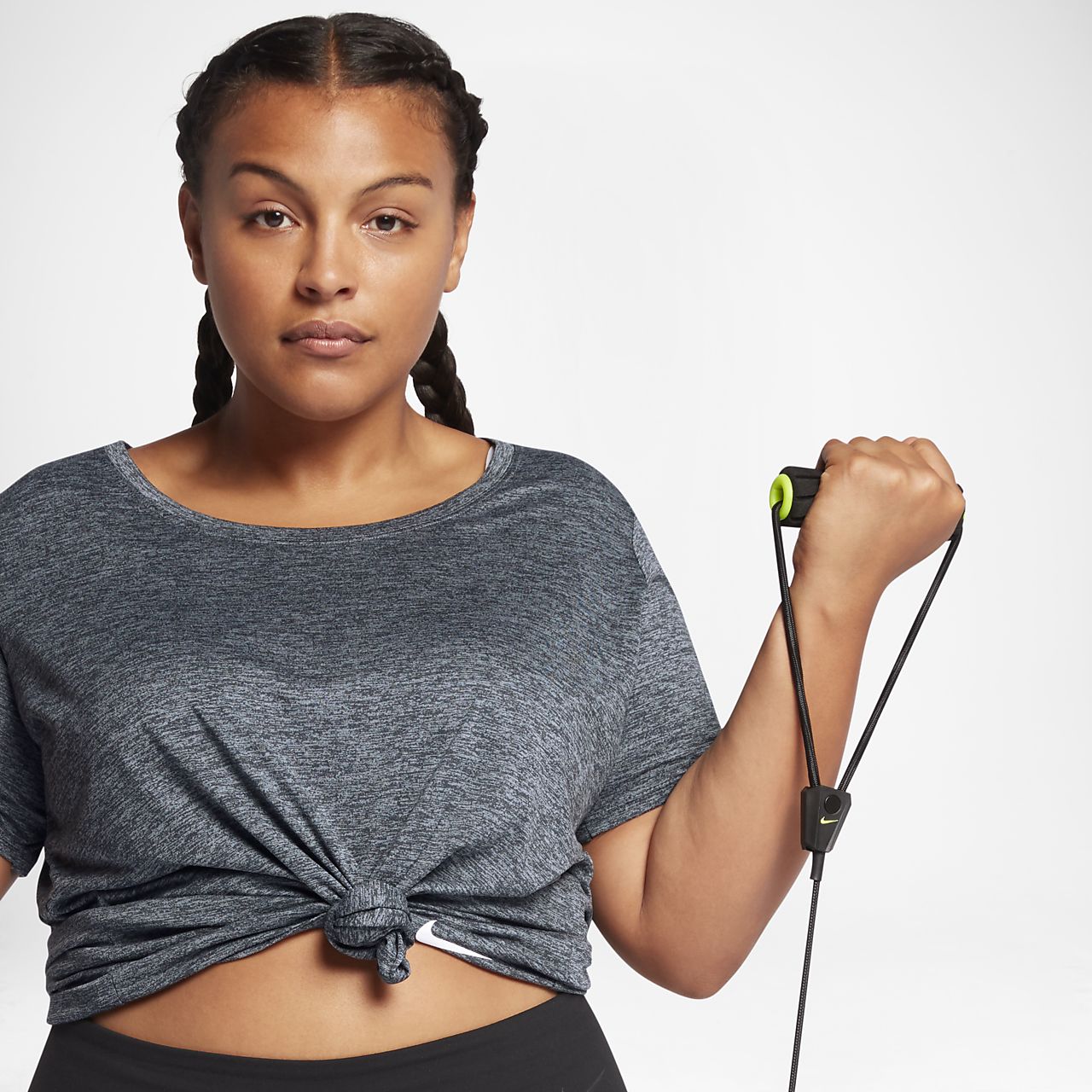 As for the both pair of pants, when I originally wore them they rolled down with any kind of movement and they both gave me camel toes. Doing high impact aerobics such as HIIT or Zumba they kept falling down. They do not have support as you can see my fat and cellulite move around with every jump. However, I have lost some weight since purchase so they might run small because now they really do not roll or fall down anymore. The camel toe and is not as bad either. As for my cellulite well that is something that might not ever go away. Suggestion for Nike.com is to maybe have a video of their models doing workouts in the video and not just poses. Plus, maybe next time I will spend a little more money on their compression type of pants. Even more so that I started running again.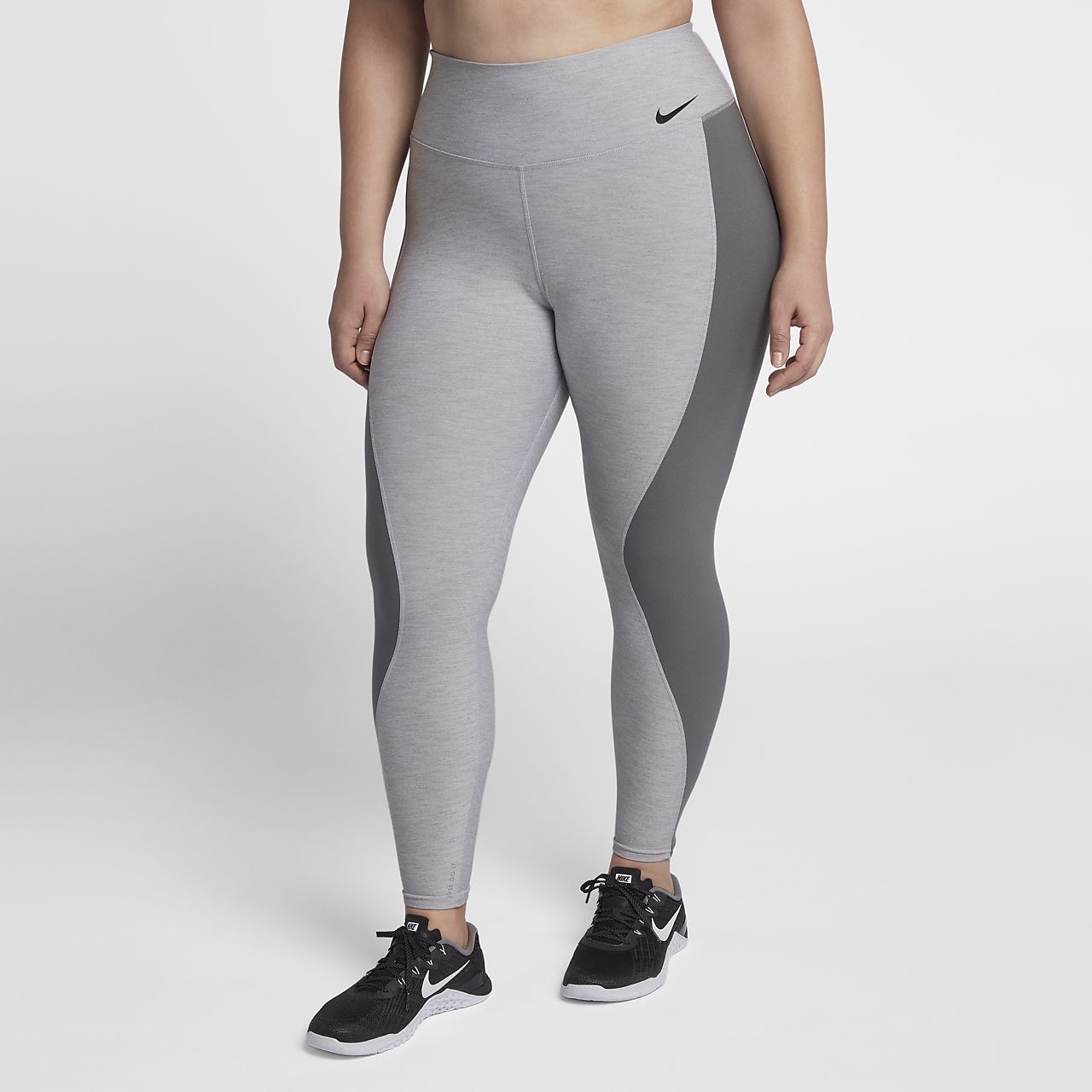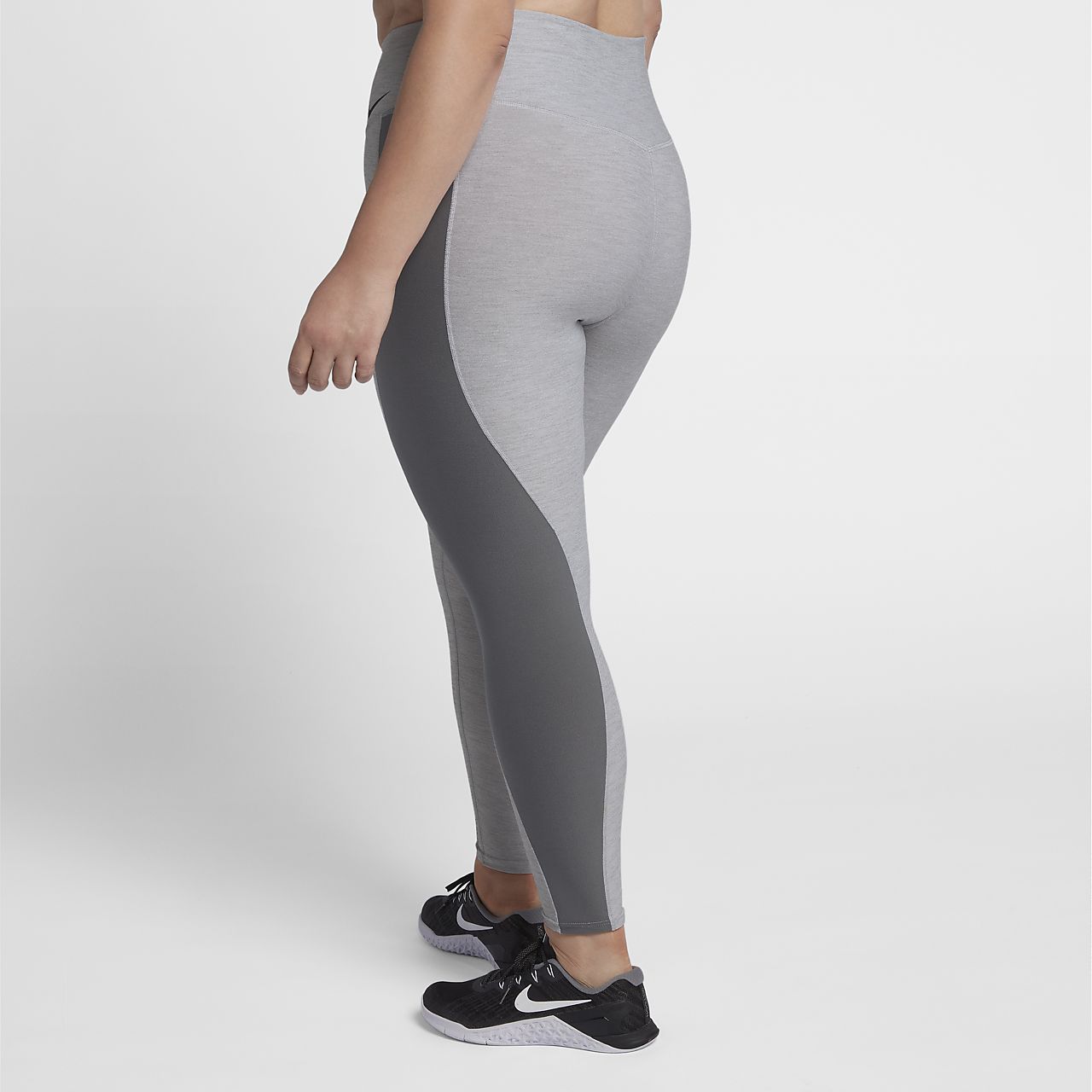 When the Nike Air Max 270 sneakers came out, the color I wanted in my size sold out so fast. Literally, had to stalk the app waiting for them to come back. I did not end up getting the color I originally wanted but, the color I did get I was able to use my student discount. Not all sneakers take coupons so check the other colors if you are looking to save. They are great for going to the gym, walking, and just for street fashion. I did wear them once for Zumba and did not like it. Realize I know now that I should get some kind of dance sneakers when taking Zumba. These sneakers were hard to put on the first time. I do need to use a shoe horn. After a few tries it should get easier.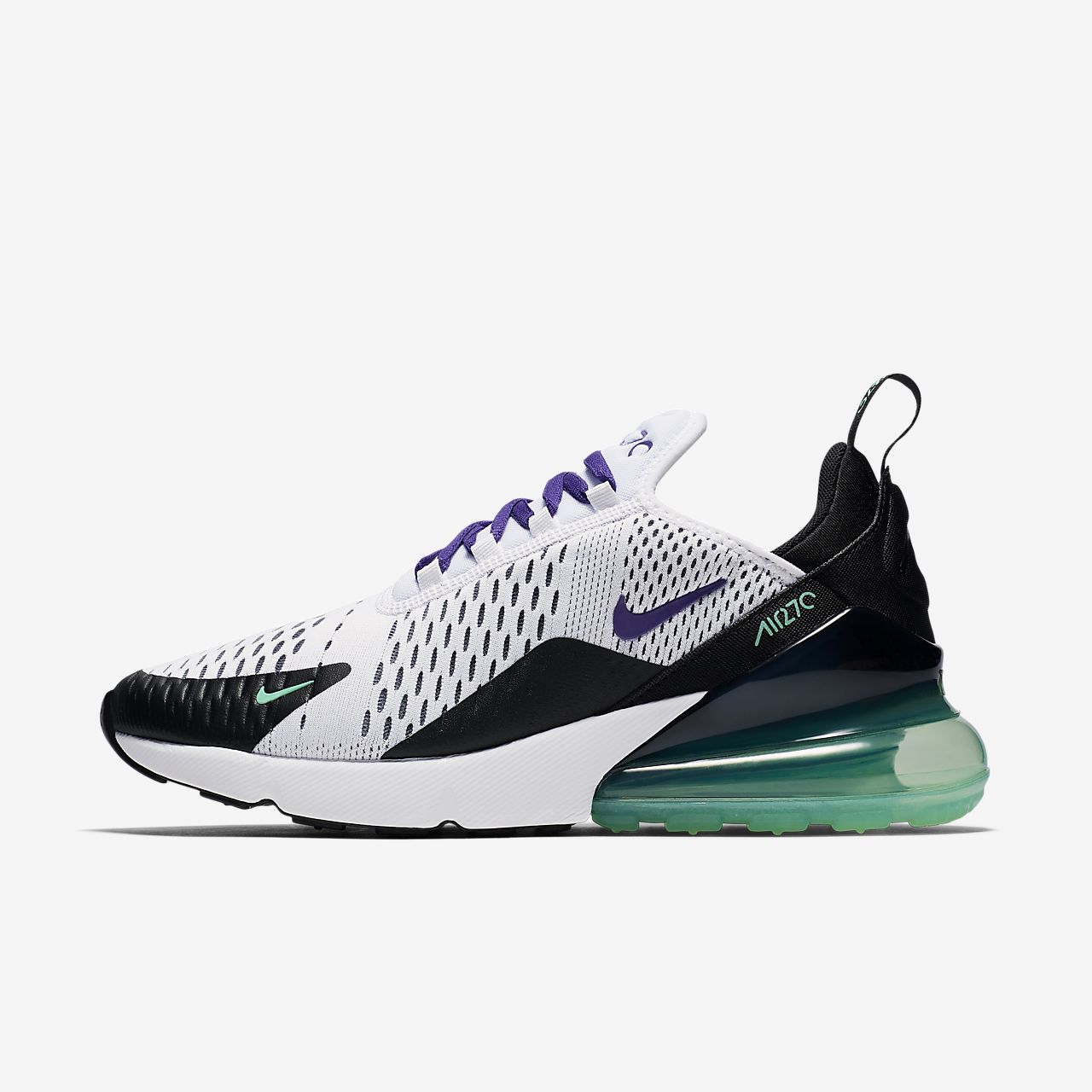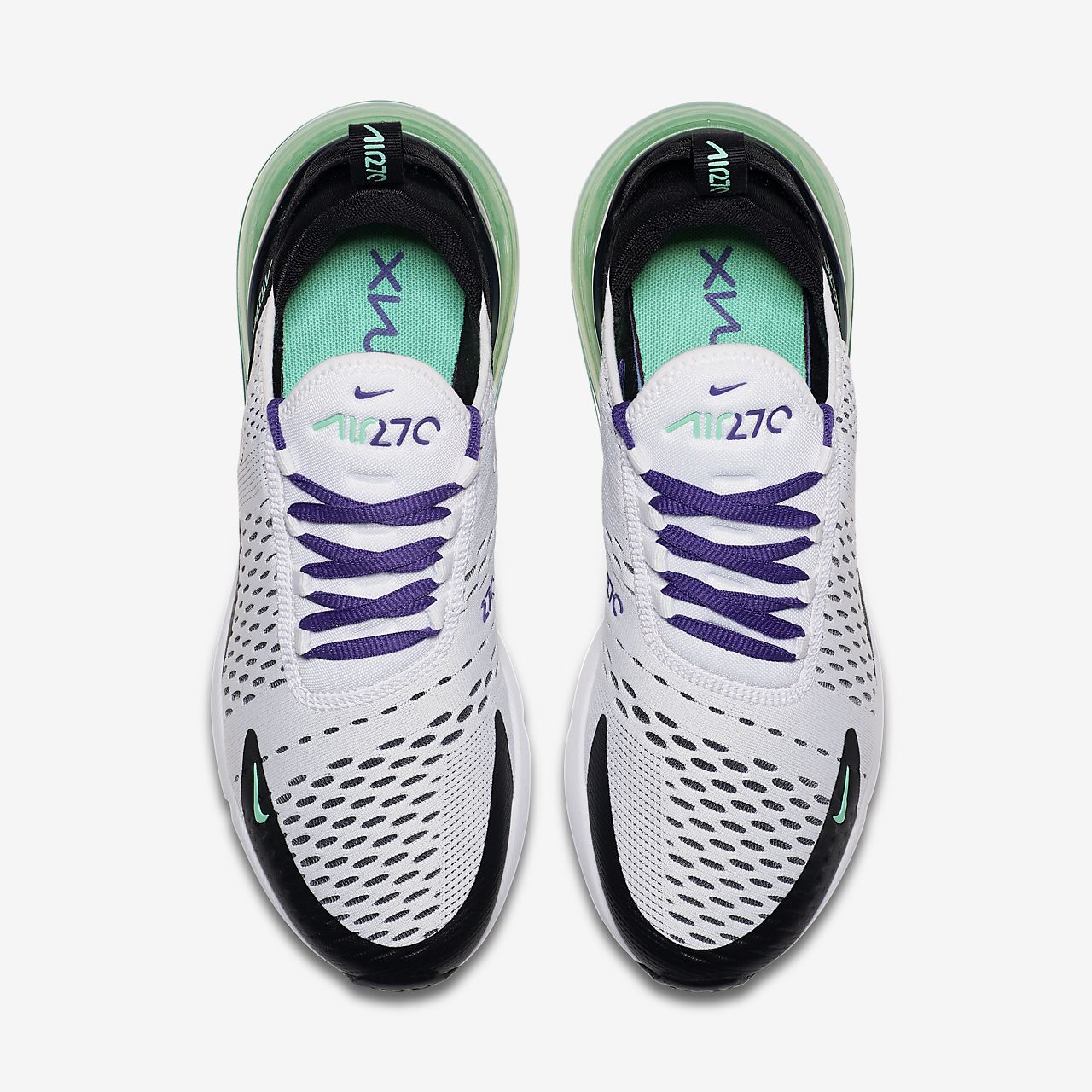 All in all I am pretty happy with my Nike.com purchases.
Definitely, will be back.
Maybe some day they will make larger sport bra sizes.